Farm fresh produce
donated to prevent

food insecurity
Nayak Farms is honored to be working in collaboration with the White House Conference on Hunger, Nutrition and Health
On September 28th in Washington D.C., Nayak Farms of Gardner, Illinois was recognized at the White House Conference on Hunger, Nutrition and Health (WHCHNH) for their dedication and pledge to tackling food insecurity in Illinois and the Midwest. The invite-only WHCHNH is the first conference in over 50 years since President Nixon's White House Conference on Food, Nutrition and Health to unify Americans around the goal of ending hunger and reducing diet-related disease by 2030.
A Unique Story
Dr. David Nayak has always had big dreams and a unique passion for impacting his community for good. He established the Strength to Love Foundation in 2019 as a launching point to improve the quality of life for Chicagoans, starting with free, sub-specialty medical services.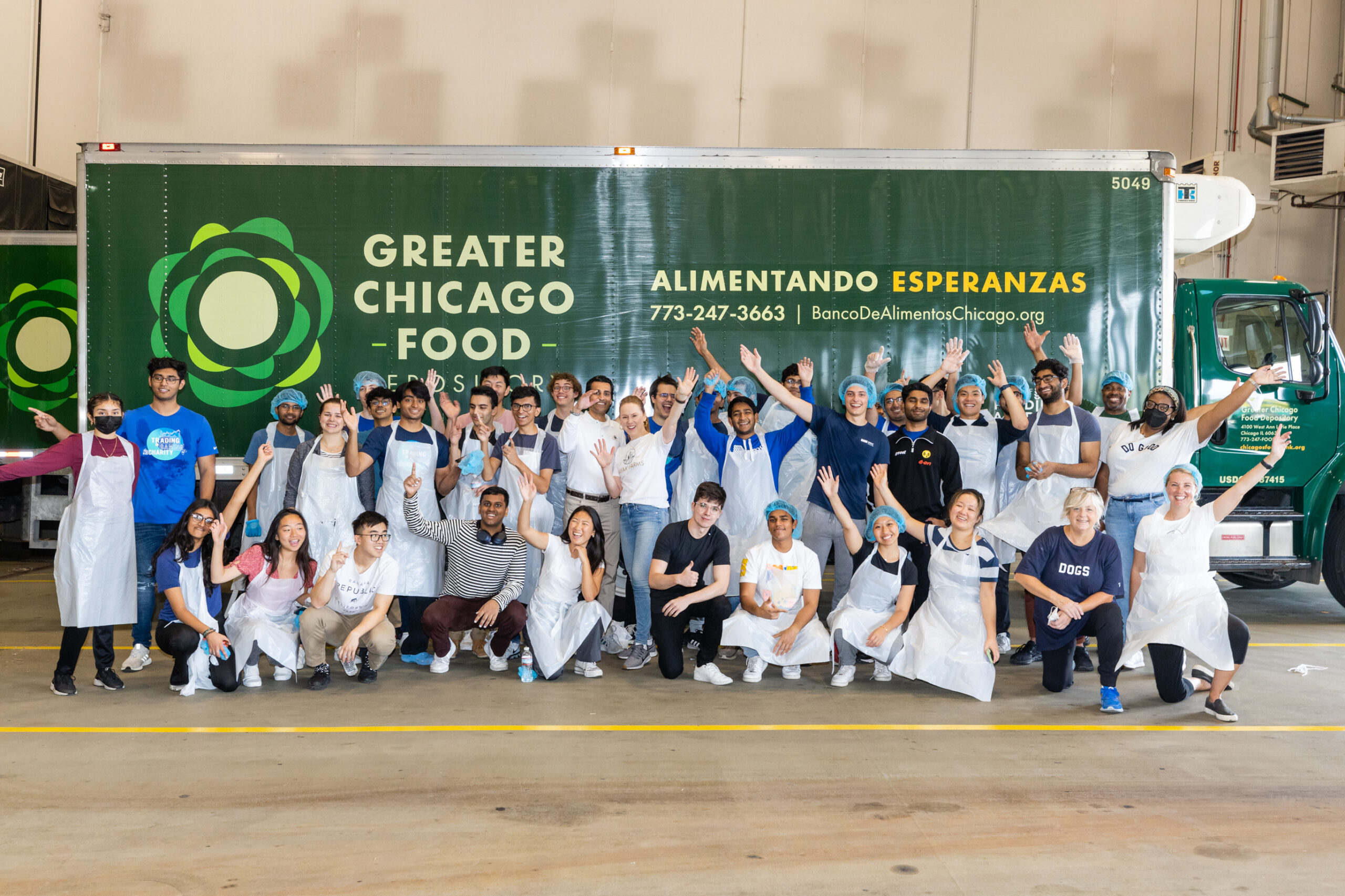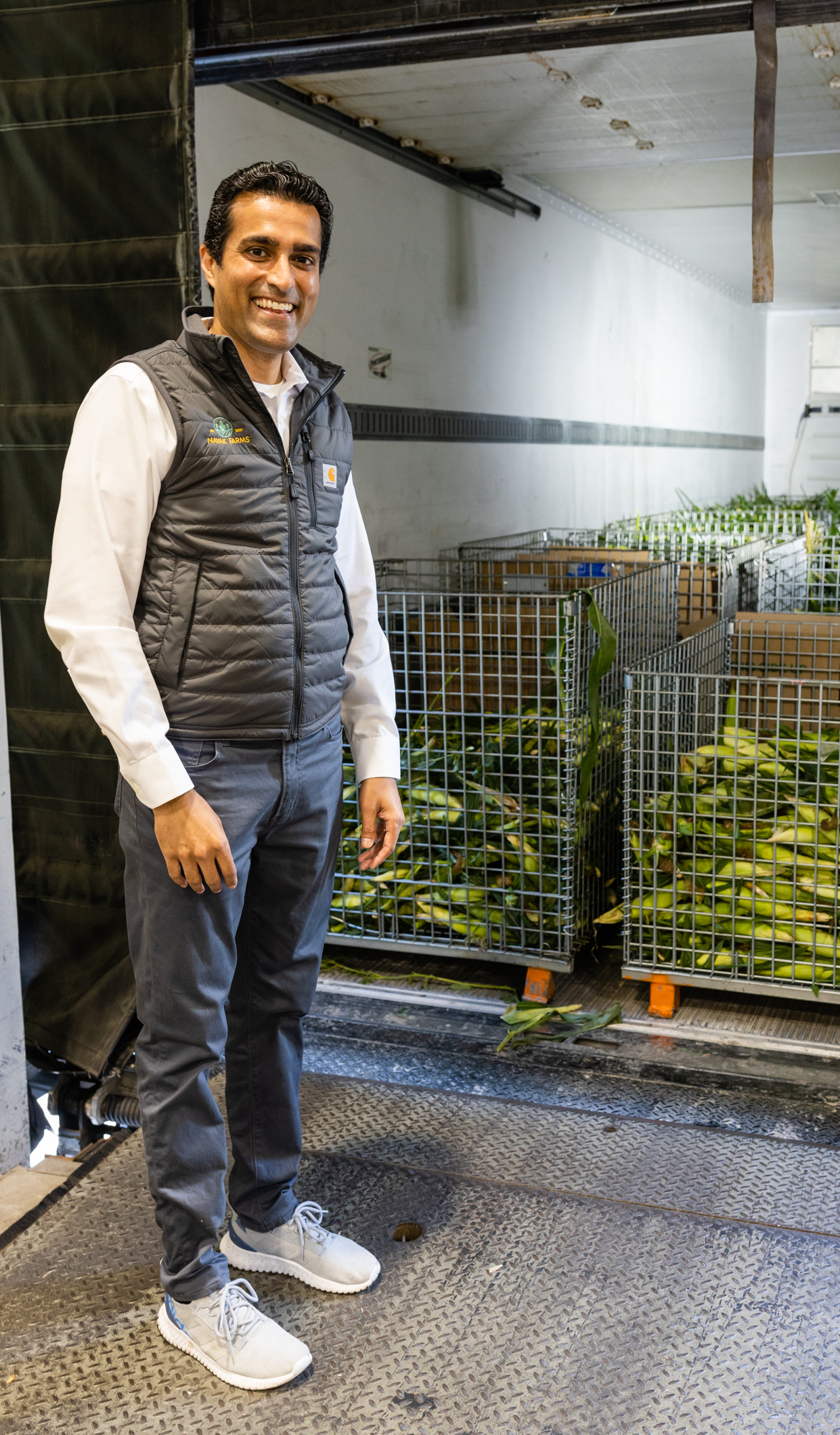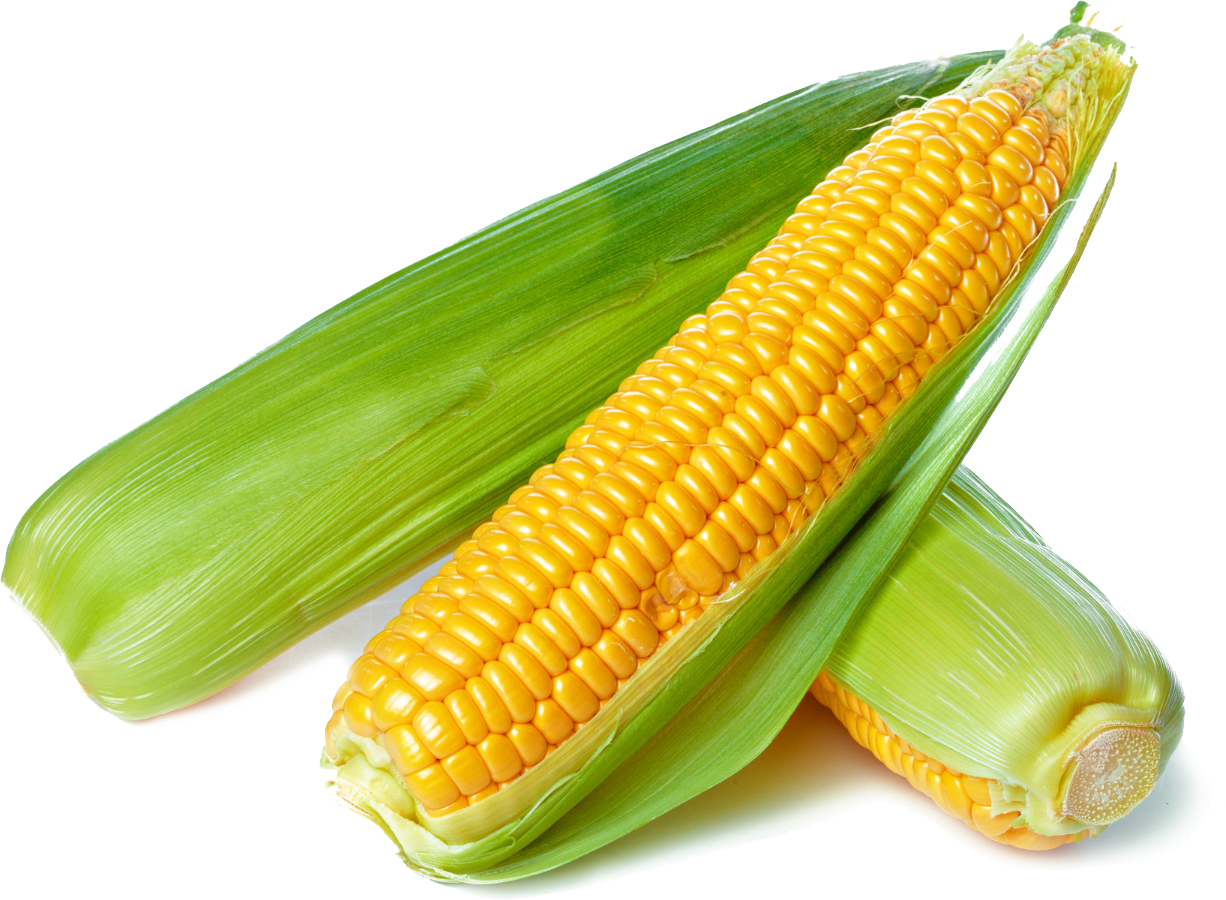 A dedicated mission
Nayak Farms was established to provide resources for food insecure communities in Illinois.
The Strength to Love Foundation has partnered with Nayak Farms to help logistically coordinate the largest donation of sweet corn in Illinois.
Through our partnerships with Feeding Illinois and the Greater Chicago Food Depository, we will coordinate and help deliver donations of sweet corn annually to the State of Illinois (and Eastern Iowa, Eastern Missouri and Western Indiana).
Interested in supporting our mission?
Please let us know if you would like to volunteer for the 2022 Nayak Farms Sweet Corn Initiative at your local food bank and distribution center.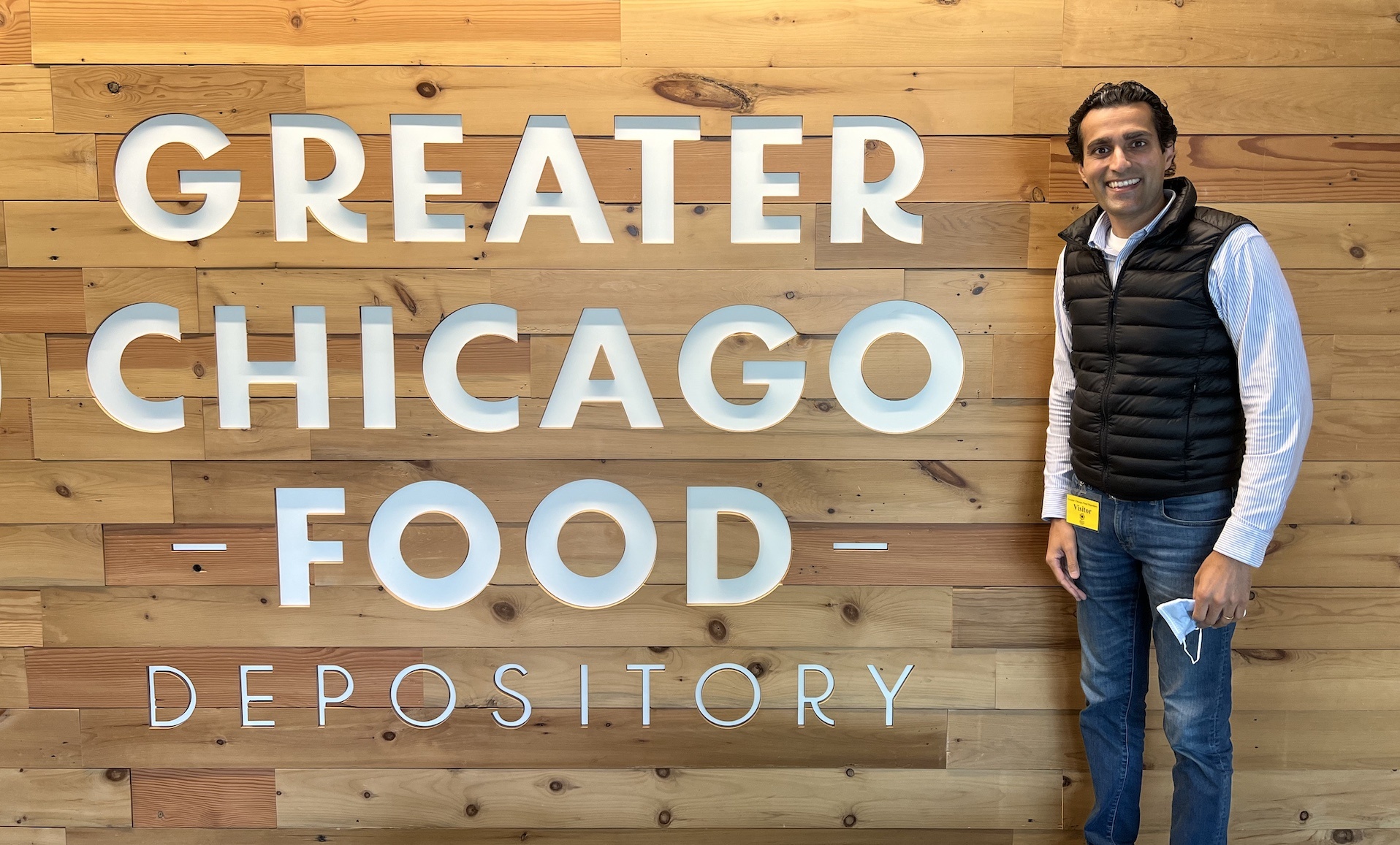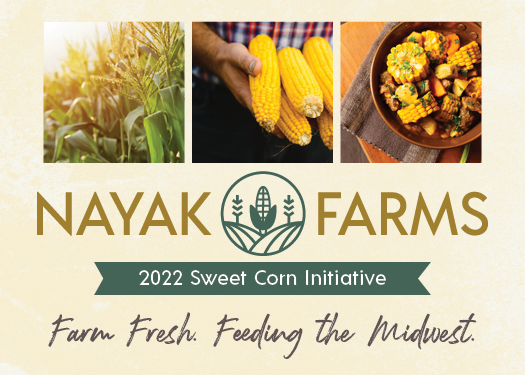 8235 South Gorman Road | Gardner, Illinois 60424
Copyright © 2023 – Nayak Farms. All Rights Reserved. Site by Createfully.