A Unique Story
Dr. David Nayak has always had big dreams and a unique passion for impacting his community for good. He established the Strength to Love Foundation in 2019 as a launching point to improve the quality of life for Chicagoans, starting with free, sub-specialty medical services.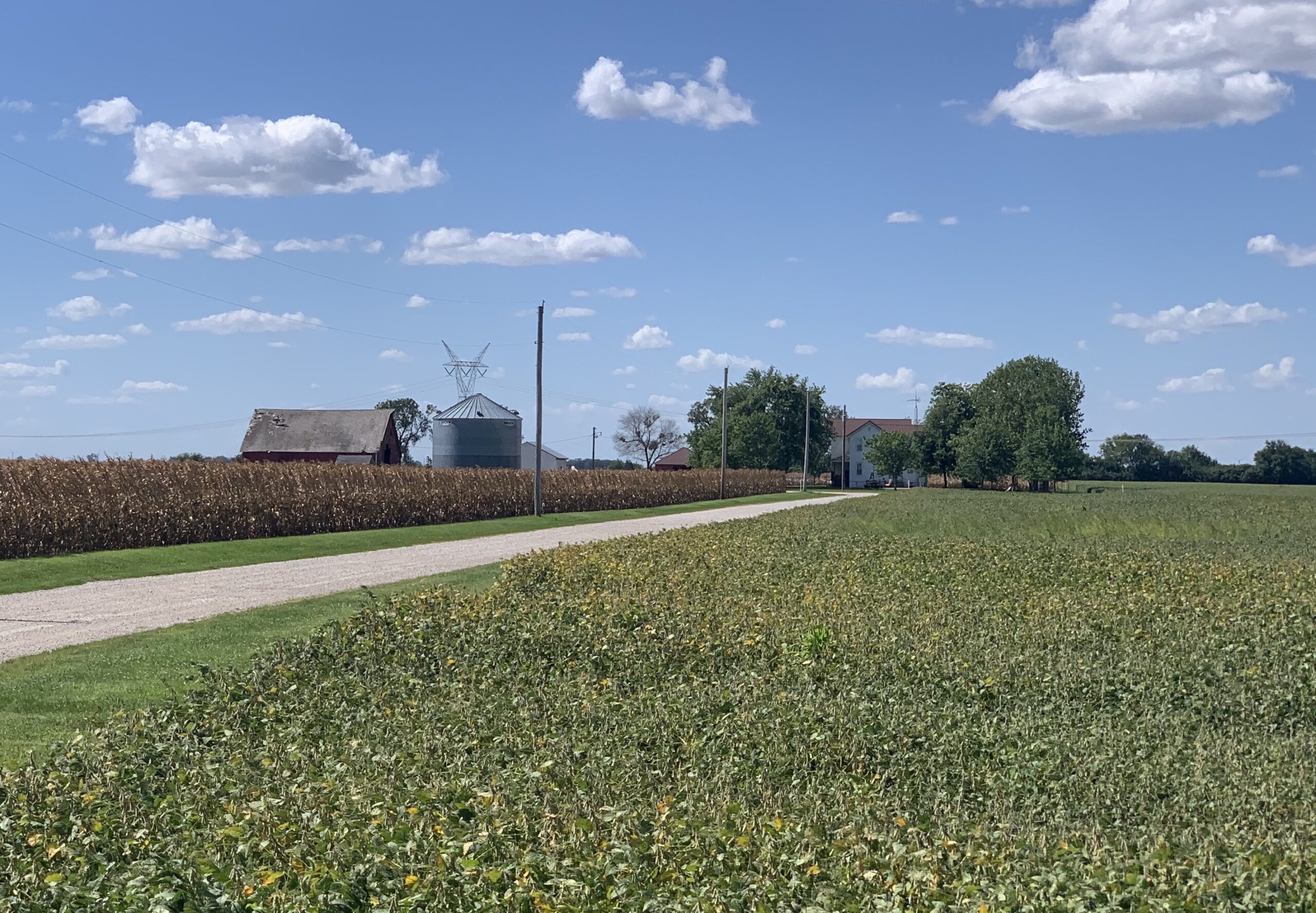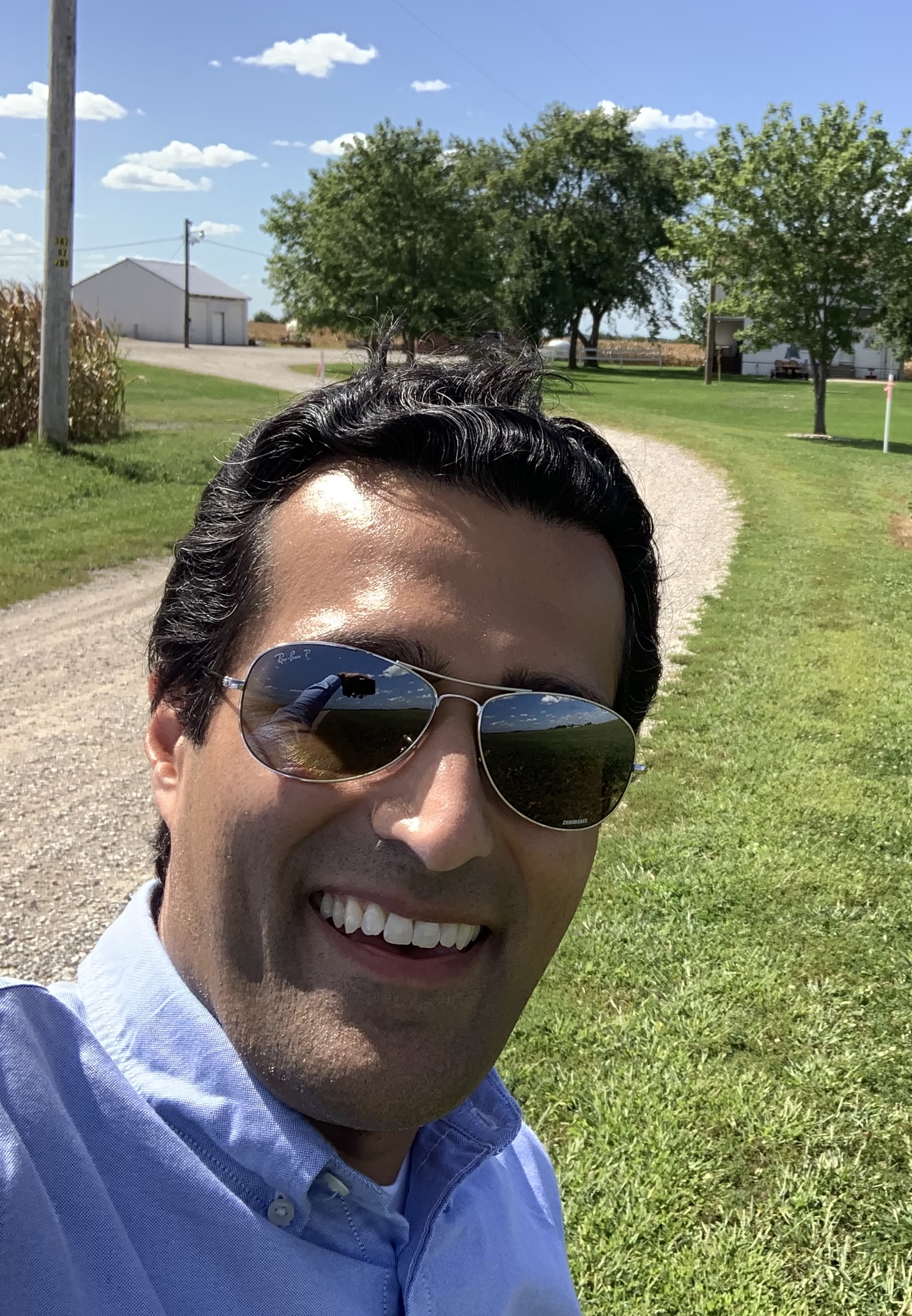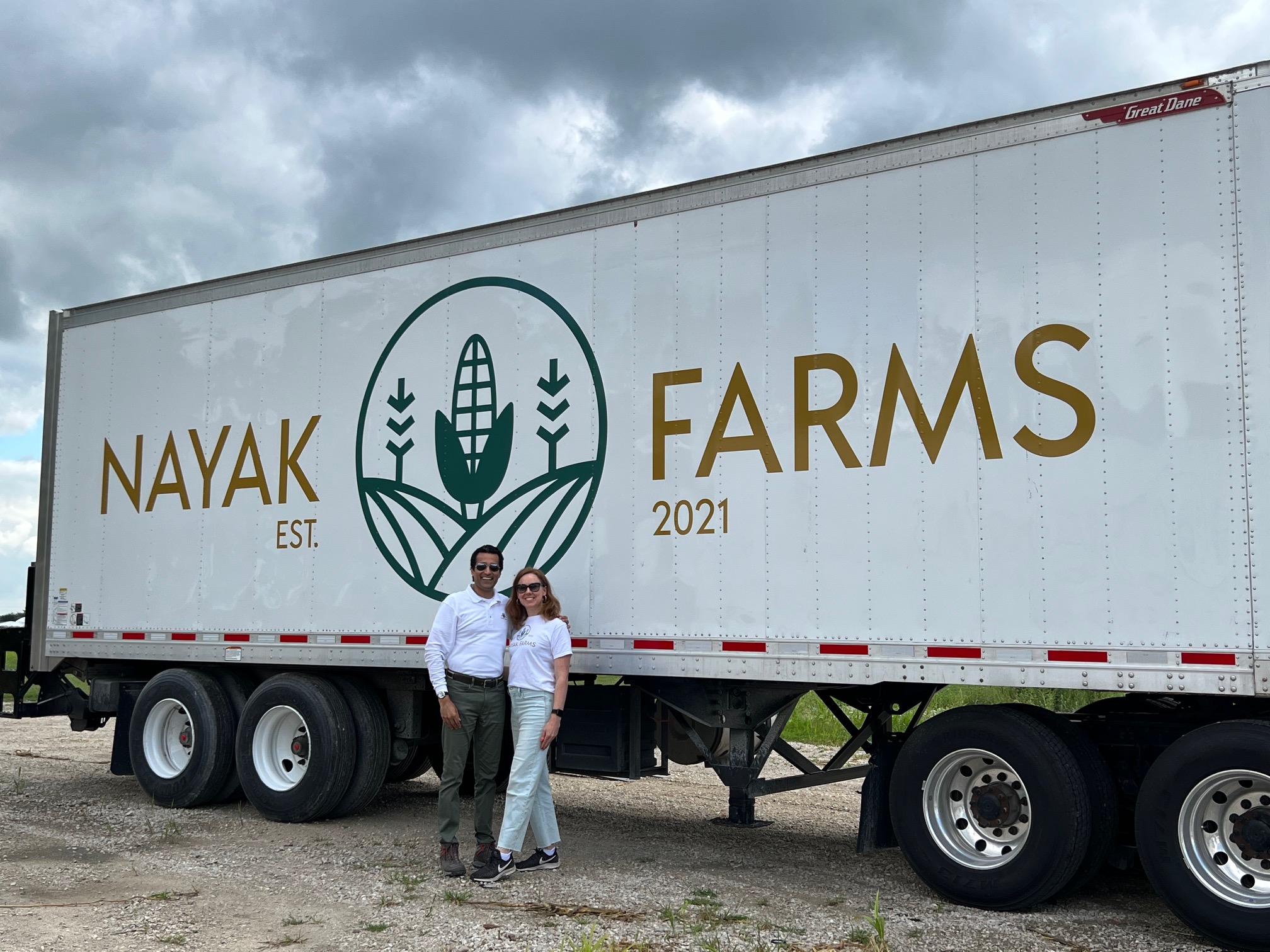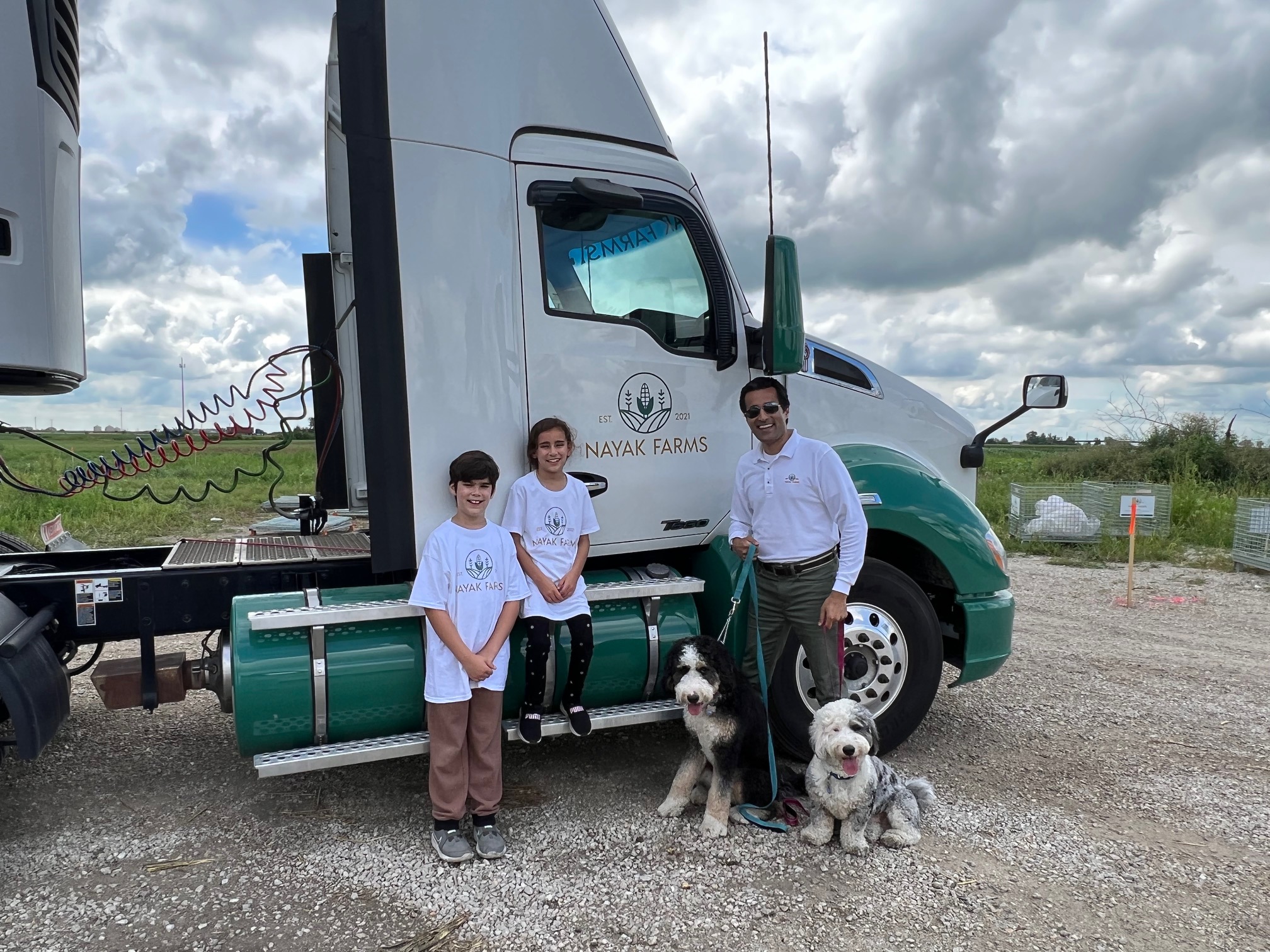 Dr. Dave Nayak
The development of our community relies upon the service of its citizens. My mission is to be a friendly neighbor to those who are experiencing pain: the sick, hungry and those facing trauma. I am grateful for the opportunity to create scalable programs that serve my fellow citizens of Chicago, Illinois and the Midwest.
Community Health Access
Established a free, subspeciality medical clinic for the uninsured The Strength to Love Foundation Asthma & Allergy Free Clinic is dedicated to serving the uninsured.
Food Insecurity
Fed over 100,000 food insecure individuals in IL & Midwest in 2022 Nayak Farms Food Insecurity Initiative is successfully tackling hunger in Illinois and the Midwest.
Public Policy
Authored and Passed bipartisian legislation in the State of Illinois The Mychal Moulty Jr. Funeral & Burial Assistance Act provides up to $10,000 for funerals and burials of children who are murdered by gun violence.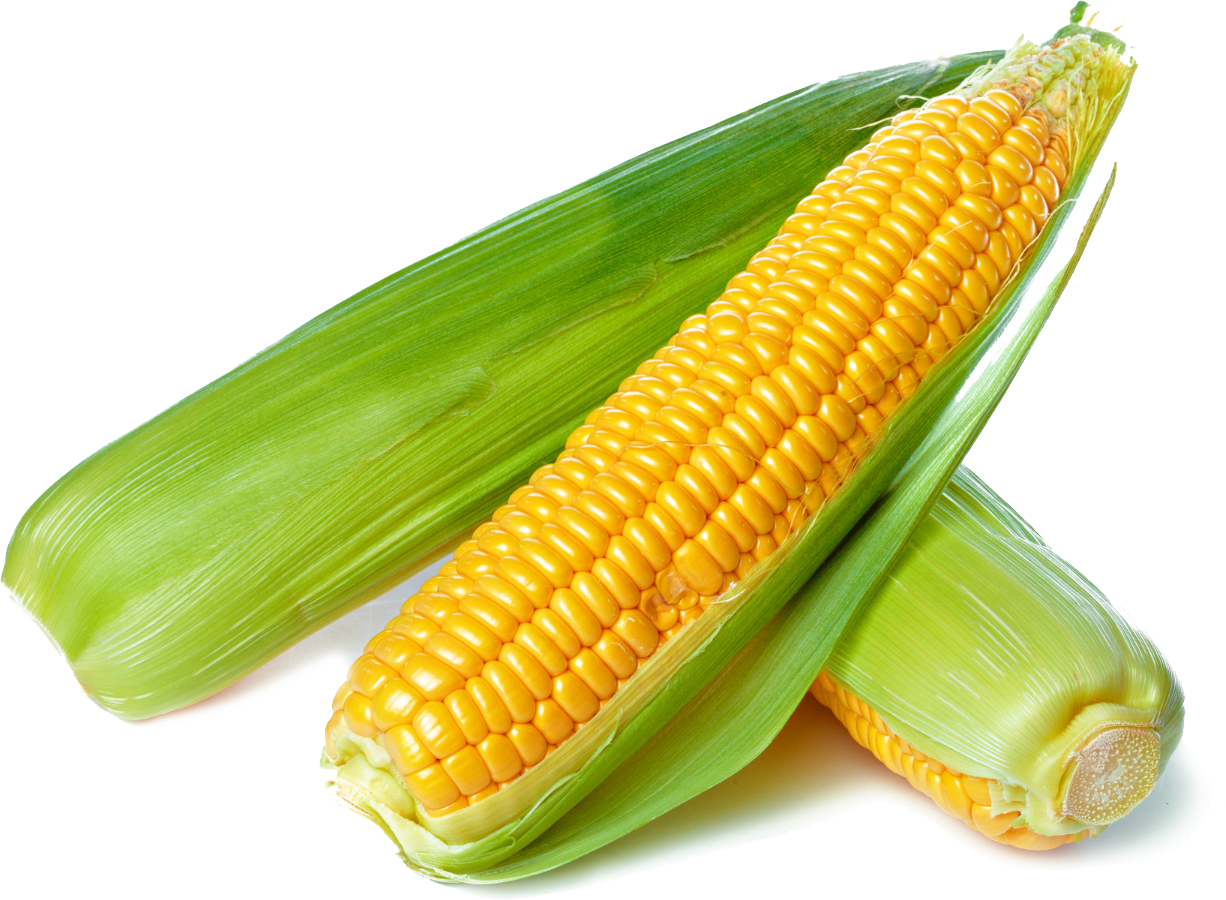 A dedicated mission
Nayak Farms was established to provide resources for food insecure communities in Illinois.
The Strength to Love Foundation has partnered with Nayak Farms to help logistically coordinate the largest donation of sweet corn in Illinois.
Through our partnerships with Illinois Food Banks and Community Food Pantries, we coordinate and help deliver thousands of pounds of sweet corn annually to the State of Illinois (and Eastern Iowa, Eastern Missouri and Western Indiana).
Interested in supporting our mission?
Please let us know if you would like to volunteer for the Nayak Farms Food Insecurity Program at your local food bank and distribution center.